Partners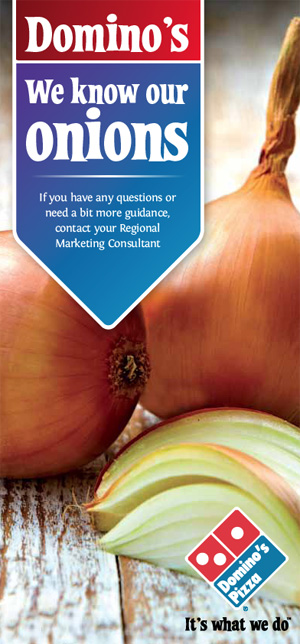 Why not become a Yoo-Star Partner and mutually kickstart your Sales Promotions, Corporate Events, Marketing Campaigns and Promotion Incentives! If you run a local Business and are looking for a mutual hook up that makes sense in a tough economic backdrop, why not contact us using the form below and find out more about the type of ideas and deals that we can forge to work together!
Case Study: Domino's Pizza are an example of a progressive Partnership that mutually benefits both parties, we can offer a great incentive and deal to our Clients and Customer base that makes total sense for the type of bespoke events that we manage! What better way to make extra Sales? It's a WIN! WIN! all around!
PLUSE USE THE FORM  BELOW TO CONTACT US ABOUT OUR PARTNERSHIP DEALS!